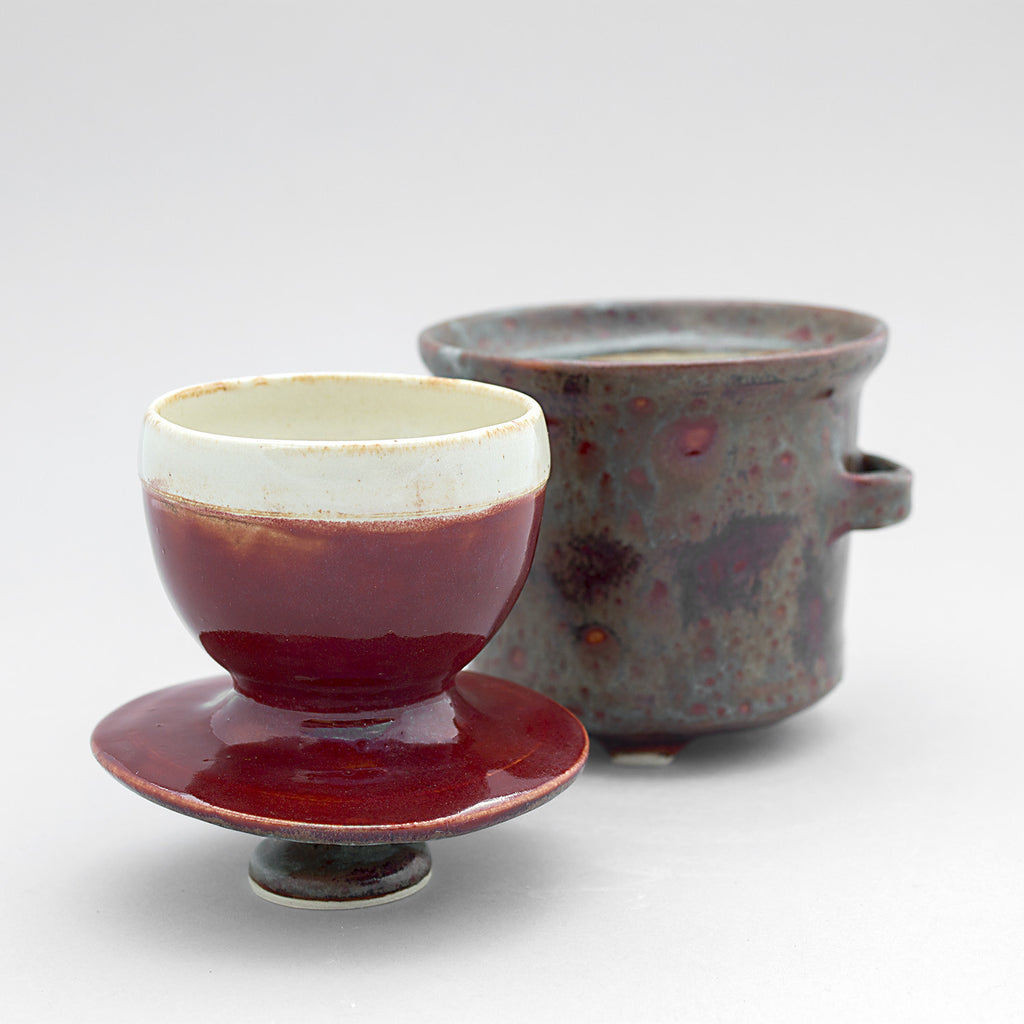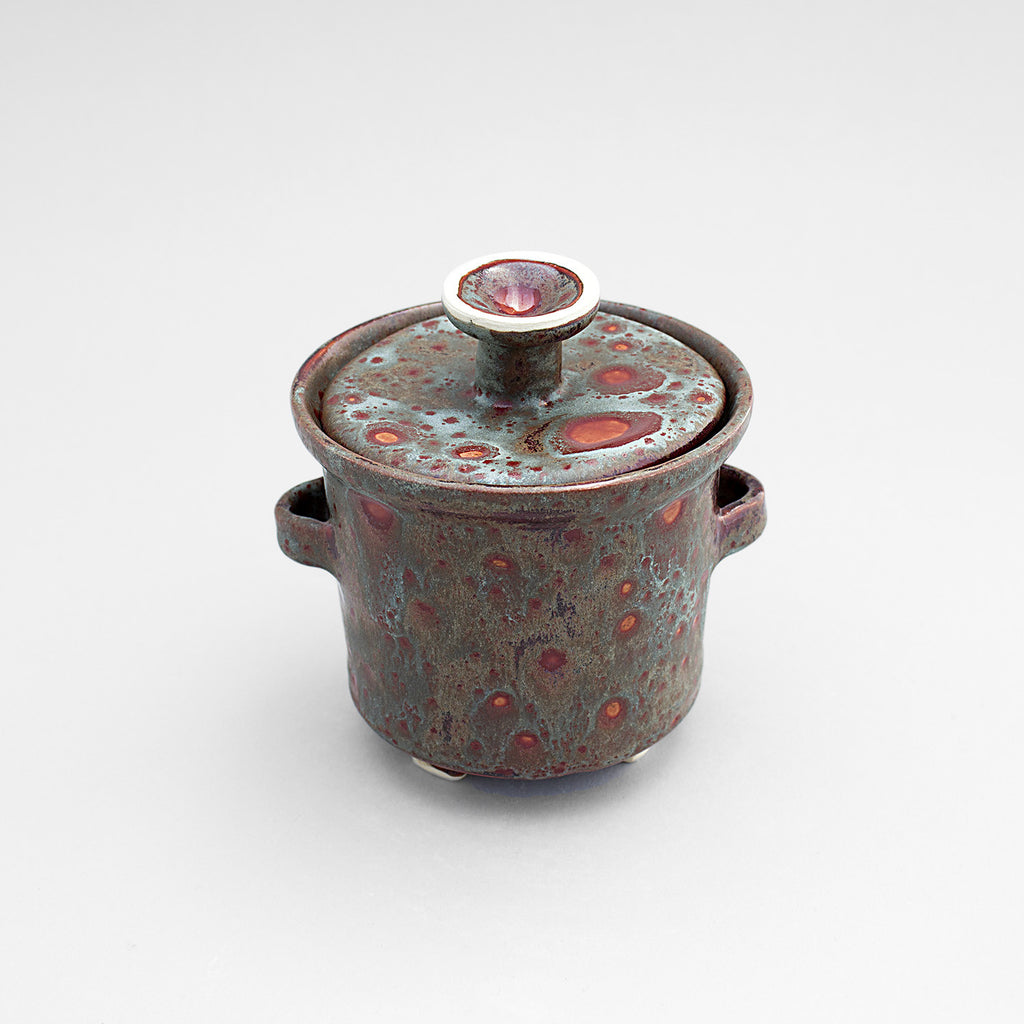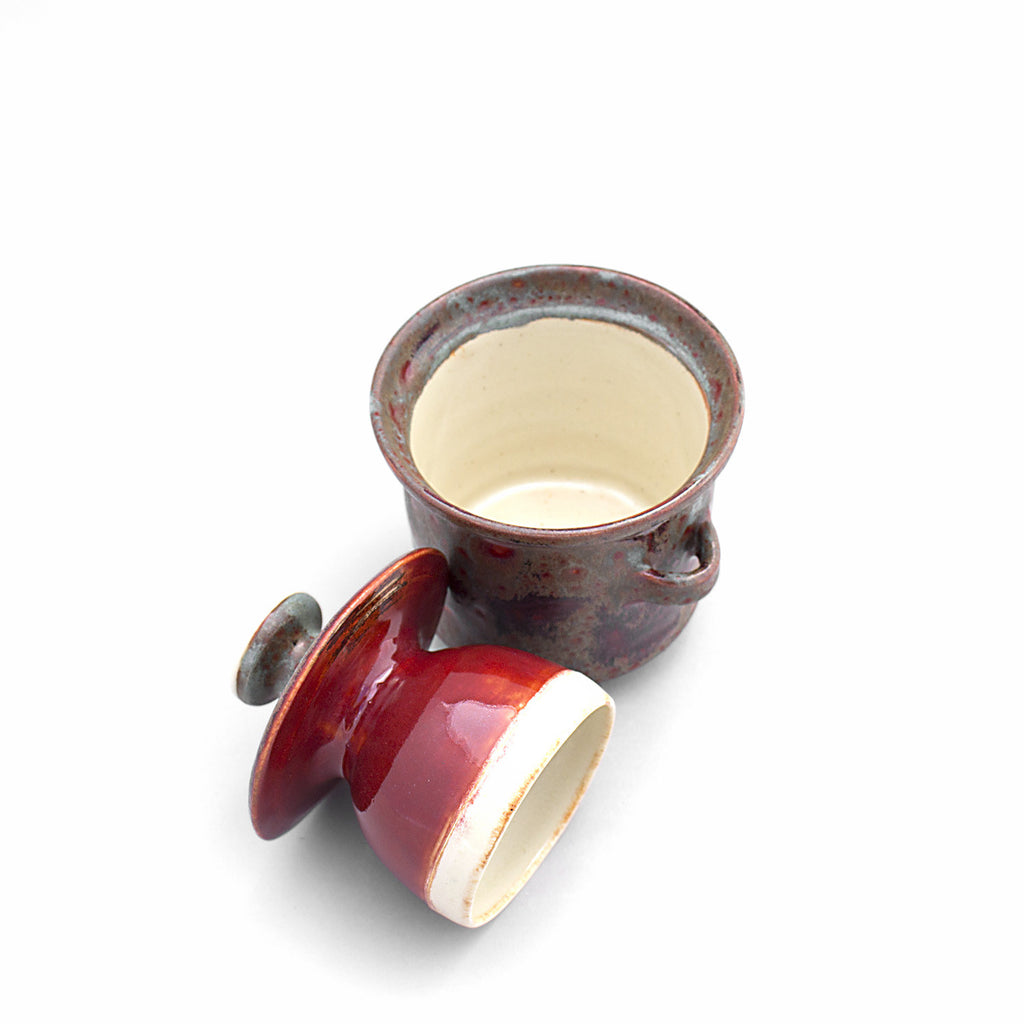 $58.00
$0.00
French Butter Cloche with Feet + Handles (made to order)
Add a bit of whimsy with handles and feet. Choose your own color, or let me choose. I have some fantastic glazes I am sure will delight you. Include a note with your order explaining what colors or colors you are wanting. If you would like me to try to match a color, please message me with a photo. Handle styles may vary but will always be delightful.
If I have this size in stock I can mail your custom piece within about a 1-2 weeks. (Artist's choice colors are often are ready to ship) If not, expect 3-6 weeks, clay to mailing. When you order I will let you know if I have any in process and  how long it will take to complete.
Please include a note with your color preference -  There are soooo many options!