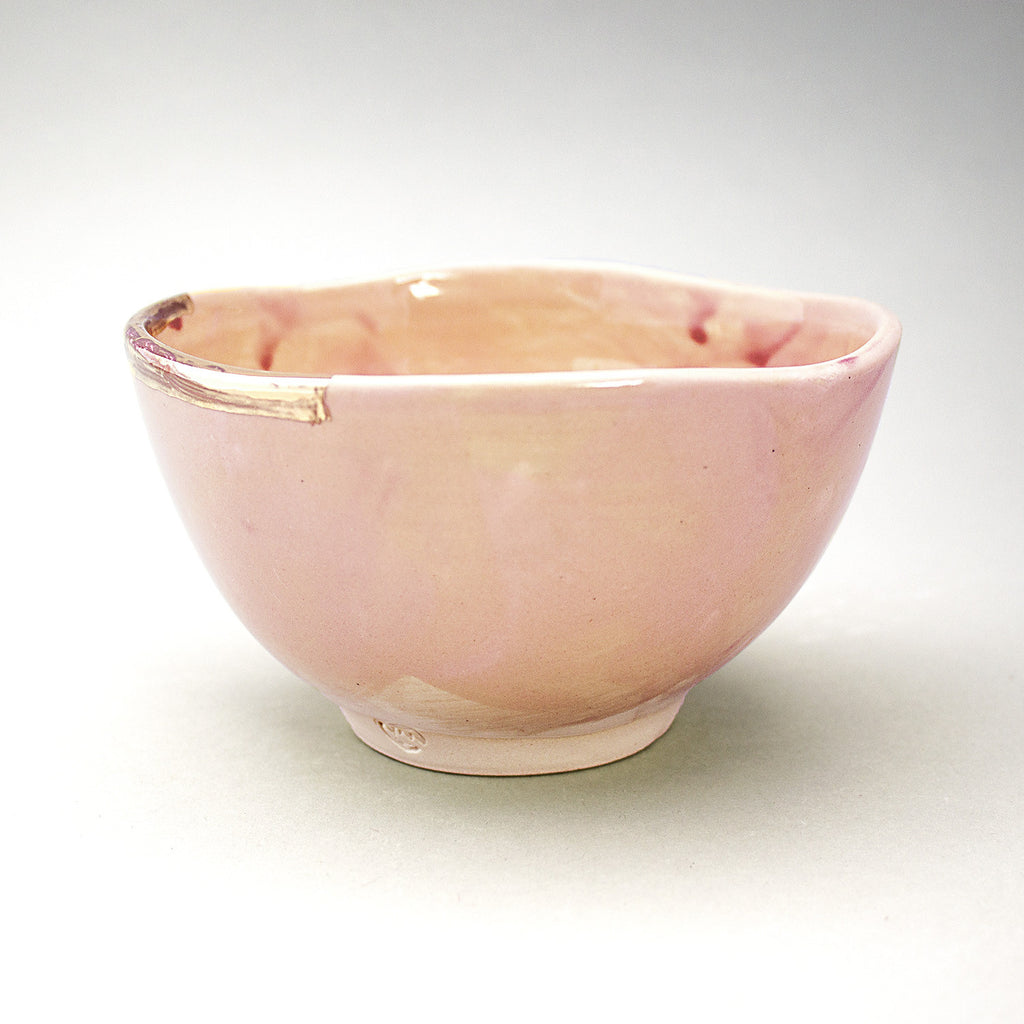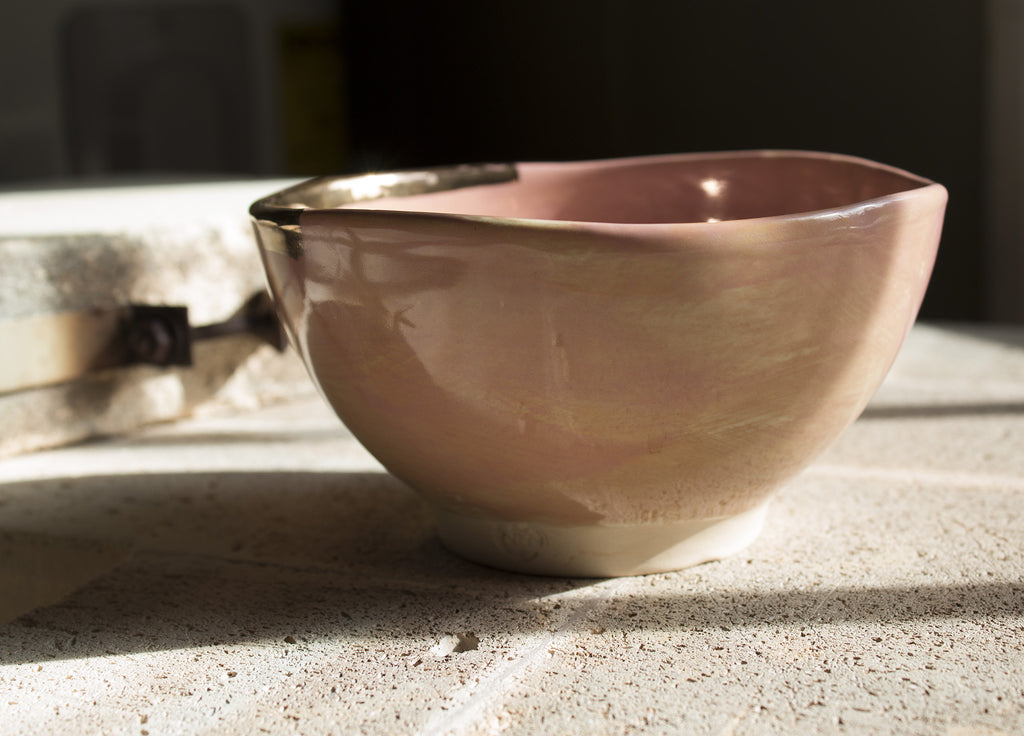 $34.00
$0.00
Citi Rustique Latte Bowl + 24k gold
Wrap your hands around this delightful latte bowl, and you can feel your body start to unwind. There is something so earthy and special about sipping lattes out of a bowl that is simply special. It's no wonder this trend is booming in busy metropolis around the world!
Needless to say, these are pretty awesome for chilis, soups or generous servings of cereal too.
24k gold rim cannot be used in microwaves.